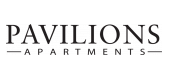 Discover Our Location!
Pavilions Apartments makes exploring Albuquerque easy with access to both I-25 and I-40. Be downtown in just 20 minutes or play in your own backyard with top restaurants, shopping, and entertainment.
Contact

11600 Academy Rd NE Albuquerque, NM 87111

(505)-629-4347
Key Locations

Albuquerque Sunport

15.1 Mi

University of New Mexico

12.3 Mi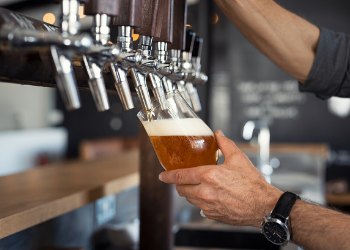 Marble Brewery
Marble Brewery showcases premium local craft beer that satisfy even the most discriminating palette. Sample their classic Double White or one of the many seasonal brews created on site!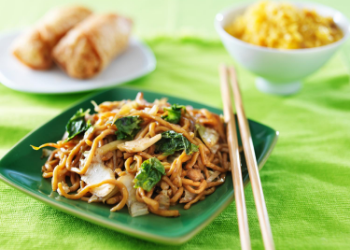 Golden Chopsticks
Golden Chopsticks has been going strong for the last 10 years! Guests praise the quick and friendly service and delicious dishes. Enjoy favorites from the noodle bar or tuck into a generous portion of chicken fried rice.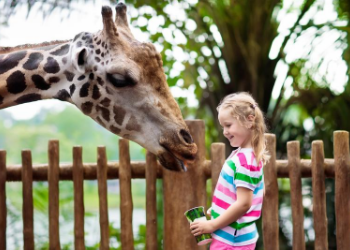 ABQ Bio Park Zoo
Get ready to explore creatures from all walks of life! At Albuquerque Zoo you can monkey around until your hearts content with a variety of close encounters featuring native and exotic animals.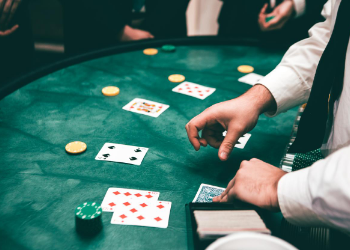 Sandia Casino and Resort
Sandia Casino and Resort is an all-in-one destination overlooking the majestic Sandia Mountains. Revel in a resort getaway, play a couple of rounds of golf, chow down at the buffet, or relax with a spa day!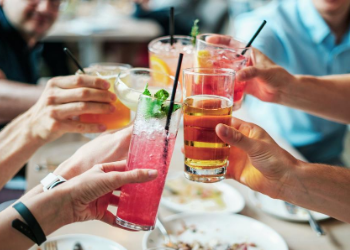 Vintage 423
Vintage 423 offers an upscale experience with a stunning 2-story patio for amazing sunset views! Relax and unwind with one of their seasonal featured cocktails or savor the marinated asada tacos.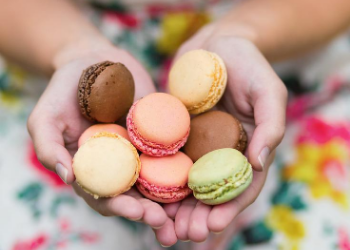 La Quiche
La Quiche Parisienne Bistro has one of the most picture-perfect pastry cases in town! Savor the experience with a fresh warm croissant or a selection of omelets and crepes.